What is an Instant Pot?
The Instant Pot is an electric pressure cooker that allows you to cook delicious and healthy one-pot meals for your family in record time. When I say less time, I am talking real time-saving in the kitchen. Cooking with the high pressure setting of the Instant Pot reduces cooking time by up to 70%! For example, you can cook a Navarin (French term for a lamb stew with root vegetables) in 35 minutes, instead of several hours! All you have to do is put the ingredients in the pot, push a button, and leave while the Instant Pot is working its magic! Plus, it is so easy to clean!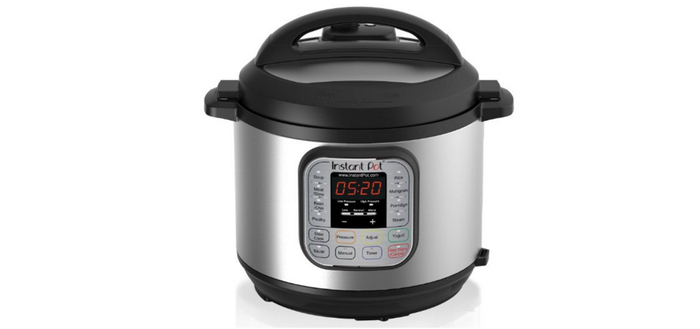 This is the beast! The Instant Pot 7-in-1 Multi-Functional Pressure Cooker is absolutely safe to use and will make healthy cooking less time-consuming!
And now, your life just got so much easier with
the Paleo AIP Instant Pot Cookbook!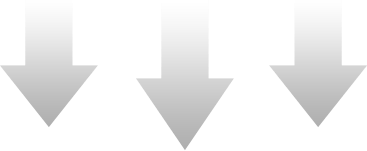 What I like about the Paleo AIP Instant Pot Cookbook:
The Paleo AIP Instant Pot Cookbook (which is an ebook) contains over 140 recipes (75 of these are new and exclusive) all compliant with the strict elimination phase of AIP (with the exception of 3 reintro recipes on how to cook eggs, white rice, and congee in your Instant Pot).
The recipes have been written specifically for the 6 quarts Instant Pot model and will feed easily a family of 4 (or a family of 2 with plenty of leftovers!).
There is a wide variety of flavorful recipes including broths, sauces, condiments, vegetables, poultry, meat, seafood, offal, desserts, and more!
This cookbook is the work of 37 AIP bloggers and recipe developers, including myself, who have used the AIP to improve their own health! There is also a quick start guide explaining how to use the Instant Pot, which is neat so that you don't have to read the lengthy manufacturer's handbook!
140+ ALLERGEN-FREE RECIPES
ALL STRICT ELIMINATION PHASE of the AIP
TIME-SAVER
NO FUSS MEALS
LOW-MAINTENANCE
Low-FODMAP, GAPS/SCD, and COCONUT-FREE modifications

---
A GIFT FOR YOU!
FREE RECIPE : "BAKED" SWEET POTATOES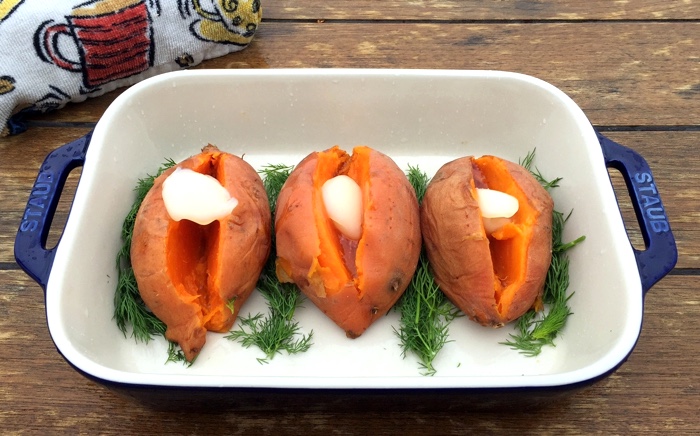 This recipe was created by Rory Linehan of The Paleo PI - Yields 3 to 6 servings - Note: It is important that the sweet potatoes are uniform in size so that they don't cook at different speeds.
Ingredients: 1 cup of water, 3 small-medium uniform size sweet potatoes, 3 tablespoons duck fat.
Instructions:
Pour water into the Instant Pot® and add the steamer rack. Pierce each sweet potato 4 times with a fork. Place the sweet potatoes side by side on the steamer rack.
Close and lock the lid. Press MANUAL for high pressure. Set cooking time to 10 minutes. Once time is up, allow pressure to release naturally for 20 minutes. This softens up the sweet potatoes even further without overcooking them. Quick release any remaining pressure.
Slice each sweet potato down the middle and add one tablespoon of duck fat to each sweet potato before serving.
You can serve these sweet potatoes as a side dish, or try this nourishing breakfast recipe! It's the bomb!

---
To celebrate the launch of the Paleo AIP Instant Pot Cookbook,
I am offering a fabulous giveaway!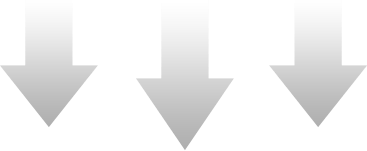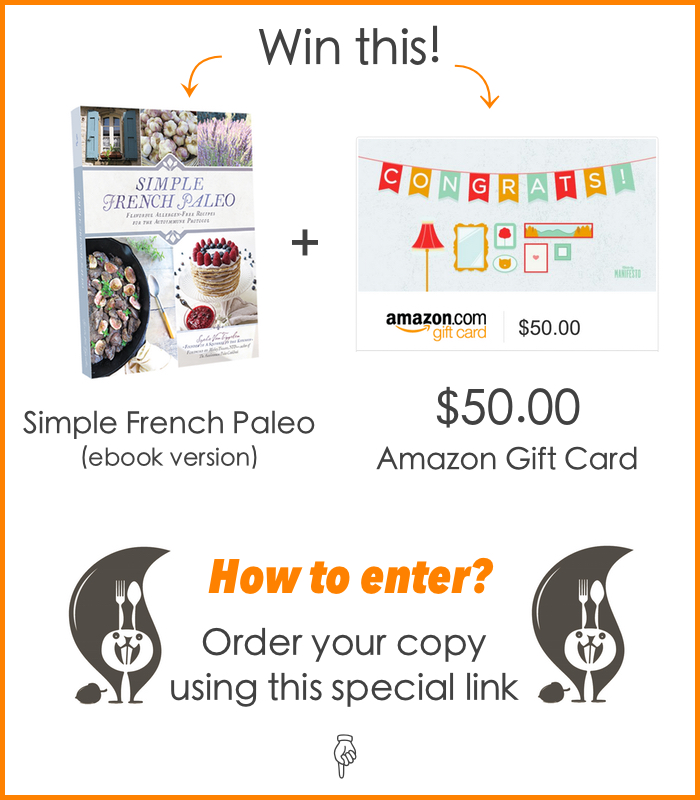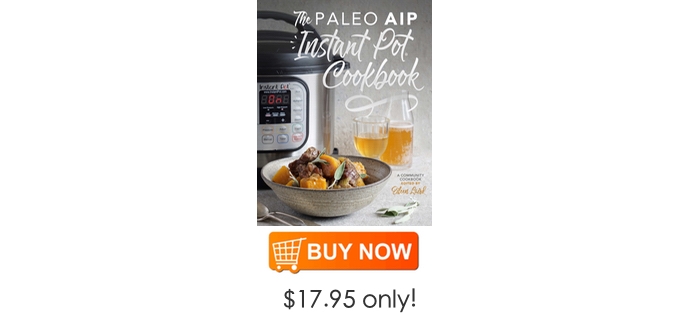 This giveaway is over. The winner is Lindsey H. You have to purchase your copy of The Paleo AIP Instant Pot Cookbook through this link in order to enter the giveaway. I will be able to track you with the email address you will be using to complete your purchase. The winner will be announced Saturday, October 8th.