Hi everyone! I wanted to do a little something special for Valentine's Day to express my gratitude for your continued support. We are in this together and I am grateful everyday for the wonderful AIP community!
I am giving away 35 copies of my cookbook Simple French Paleo in PDF format. Wohoo!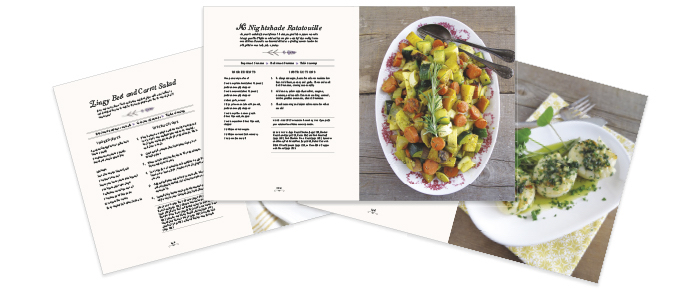 All you have to do is enter the Rafflecopter giveaway widget below. No purchase necessary. But if you can't wait and would like to get a hard copy right away (I like to have hard copies of cookbooks as well because I like to be able to write down little notes here and there) go here. And if you like my cookbook, please leave a review on Amazon!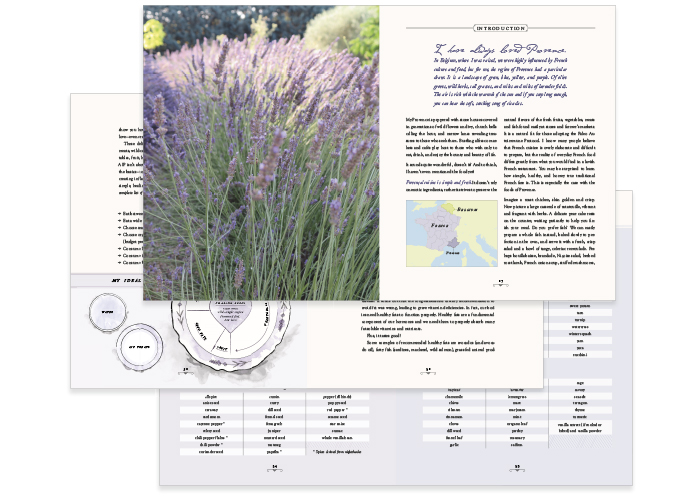 This giveaway is open worldwide and will run until February 22nd 2017. 35 winners will be chosen randomly by the Rafflecopter widget and notified by email. Prizes not claimed within 48 hours will be attributed to a new winner. Good luck everyone!