I believe that we all have a powerful potential for self-healing if we give our body a chance to repair itself.  In order to reclaim your health and overall wellness, you will need to shift your relationship with food and reconnect with your body.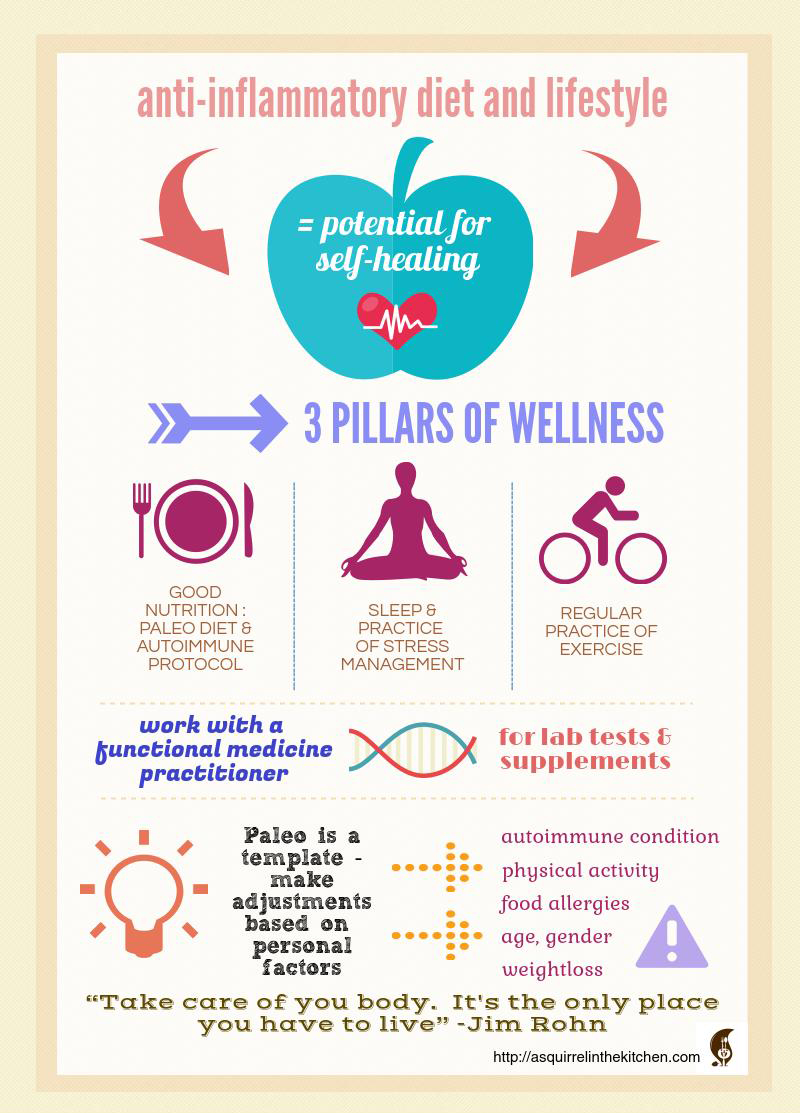 I would strongly recommend you, if possible, to work with a functional medicine practitioner to get medical advice on your current condition and to have all appropriate laboratory testing done.  Here is a link to the Institute for Functional Medicine to help you find a provider in your area.
The autoimmune protocol or AIP diet:
You probably have heard about the paleo diet, and the autoimmune protocol.  But how do they differ? Down below is a comparison table giving you the main points of each diet in a nutshell.

HOW CAN YOU IMPLEMENT THESE CHANGES IN YOUR DIET?
Check out my recipe page for ideas and inspiration
Check out my resource page for recommended readings