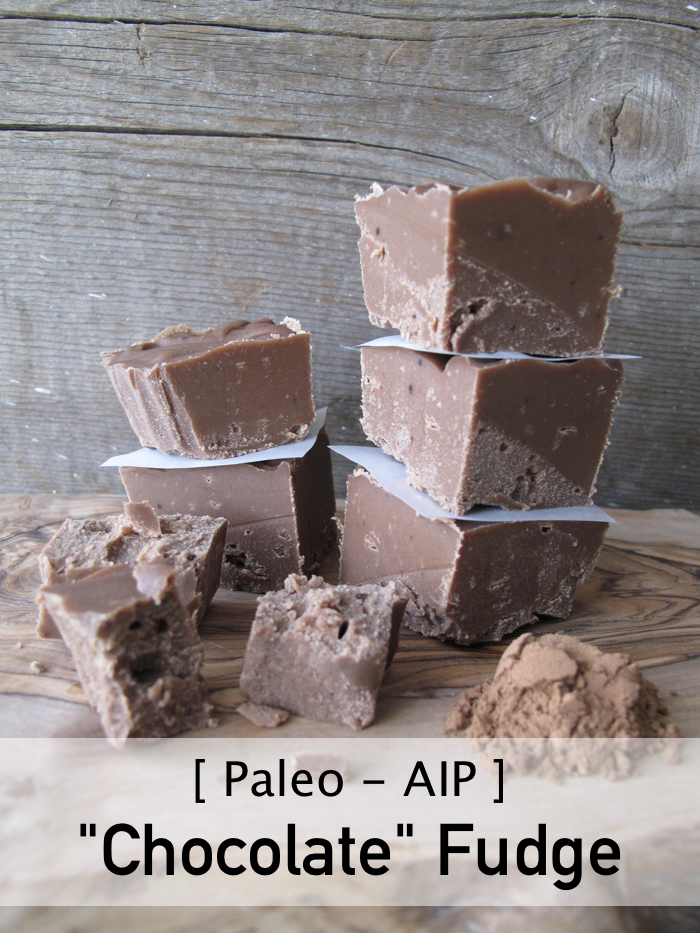 I developed this recipe for one of my daughters when she was doing a sugar detox earlier this year. The beginning of the detox was a little bit rough and she was experiencing cravings for a little something sweet.  I didn't want her to cave in and eat a treat that would jeopardize all her efforts!  So I got into the kitchen and hunted for "detox approved" ingredients that would make a healthy treat when combined together.  After a few tries, I came up with this decadent "chocolate" carob
fudge.
Some of you might think that it is better not to eat any treats at all during a detox, and you might be right.  But I am an advocate of moderation in all things, including restrictions!  I think it is better to relieve your sugar cravings with a safe dessert than trying to avoid them at all costs to later devour a dozen cookies because you couldn't  resist anymore.  What do you think?
You can prepare this chocolate carob
fudge with or without any sweetener.  There is only 1 tablespoon of honey in the ingredients, but you can totally skip it and the fudge will still taste amazing!
Another great thing about this fudge is that you can whip it up in less than 10 minutes, no kidding!  There is just one step (place all the ingredients in a small pan) and you are done!  I love easy, un-involved recipes that I can prepare in a pinch without too much fuss.  So if you need something quick and satisfying, this is the ticket.
You can keep this chocolate carob
fudge in the refrigerator for 4 to 5 days, although it never lasts that long in our house!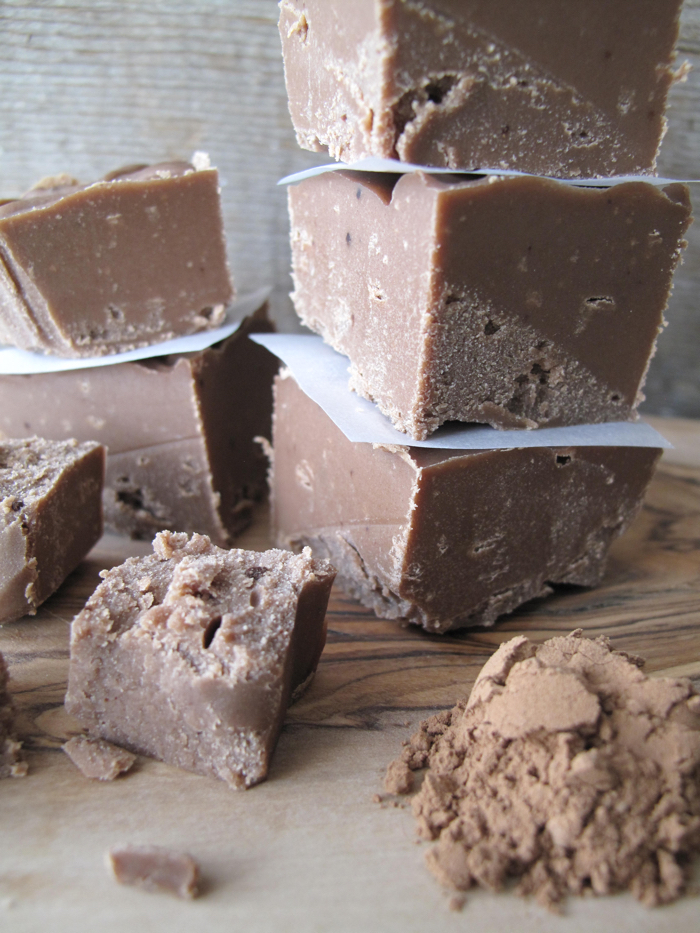 AIP / Paleo "Chocolate" Carob Fudge
This recipe is 100% compliant with the Autoimmune Protocol.
Author:
Sophie Van Tiggelen
Cuisine:
Paleo Autoimmune Protocol
Instructions
Place all the ingredients in a saucepan and warm up slowly on medium heat, stirring frequently.
When all the ingredients are well mixed together, pour the fudge in a small 3.5 x 6 inches aluminum loaf pan.
Refrigerate for at least 6 hours before cutting into small cubes.
Bon appétit!
This recipe was originally posted on
The Paleo Mom
blog.