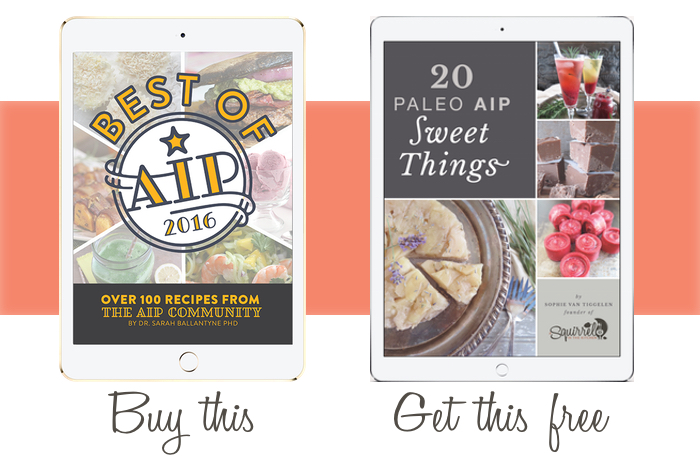 Whether you struggle with autoimmune disease or any other chronic illness, the Autoimmune Protocol (more commonly referred to as "the AIP") can be an amazingly therapeutic, restorative, healing solution. But, I know that this lifestyle isn't without its challenges – preparing compliant meals that are bursting with flavor (while not spending all day in the kitchen) being one of the biggest!
That's where The Best of the Autoimmune Protocol 2016, an e-book with contributions from 22 of the finest bloggers in our community and nearly 115 of the absolute best fully AIP-compliant recipes, comes in! This book is filled to the brim with everything you need to move your AIP journey forward!
What will you find in this ebook?
The short answer is Inspiration. Ideas. Motivation. Which is huge in my opinion! If I don't find new ideas in the kitchen, I quickly get into a rut and that's when it gets boring. This ebook will definitely help you keep things interesting with new flavors and food combinations. Cooking AIP is not only good for your health, but it can also be a fun culinary adventure! That's how I see it anyway.
I contributed a total of 6 recipes to this ebook. Among them is an exclusive recipe I created for The Best of AIP 2016. You won't find it anywhere else!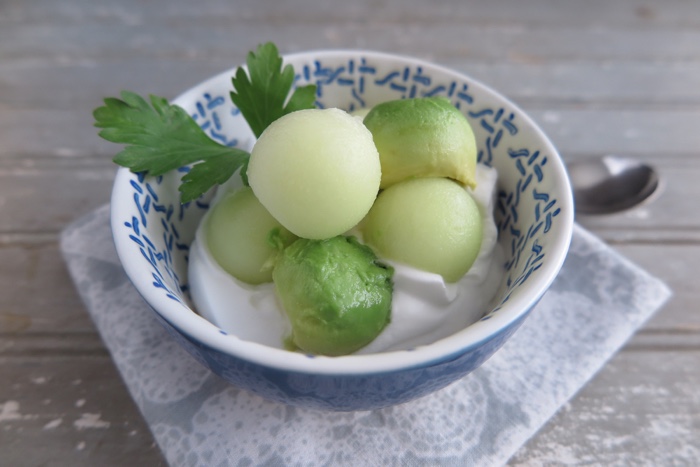 Here are my top 5  recipes from other bloggers in this ebook: Korean stew – Thai iced tea – hamburger stew – mussels and fries – carob layer cake. Mmmh … that cake (created by Sarah Ballantyne herself – aka The Paleo Mom) is definitely on my to-do list!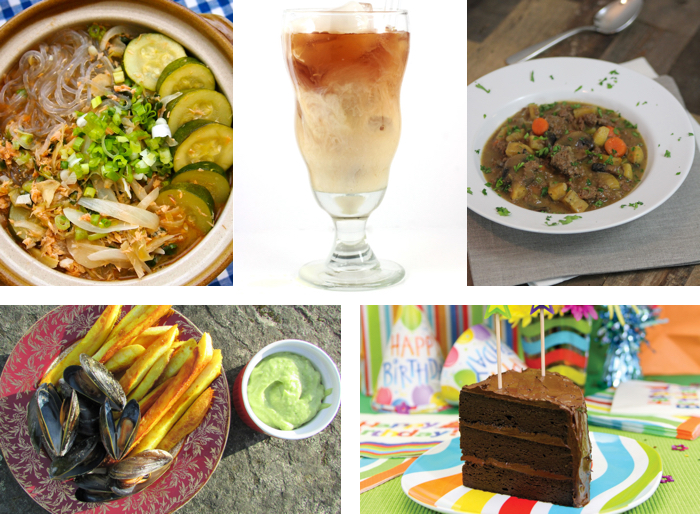 Also included in the Best of AIP 2016:
120 beautiful AIP recipes
Explanation of what is the Autoimmune Protocol (AIP)
Yes and No food lists
AIP lifestyle factors
Guide to reading labels
Stocking an AIP pantry and fridge
Guide to reintroducing foods
As a THANK YOU for purchasing the "Best of AIP 2016" through my blog, I will offer you my ebook (20 Paleo AIP Sweet Things) if you place your purchase during the month of January 2017. The fine print: to receive my ebook  "20 Paleo AIP Sweet Things" FREE, you must purchase the Best of AIP 2016 through a link in this blog post or anywhere on my blog. Purchases need to be made before January 31st, 2017. You will receive your free ebook by email early February 2017 .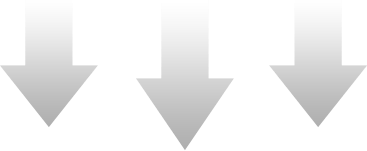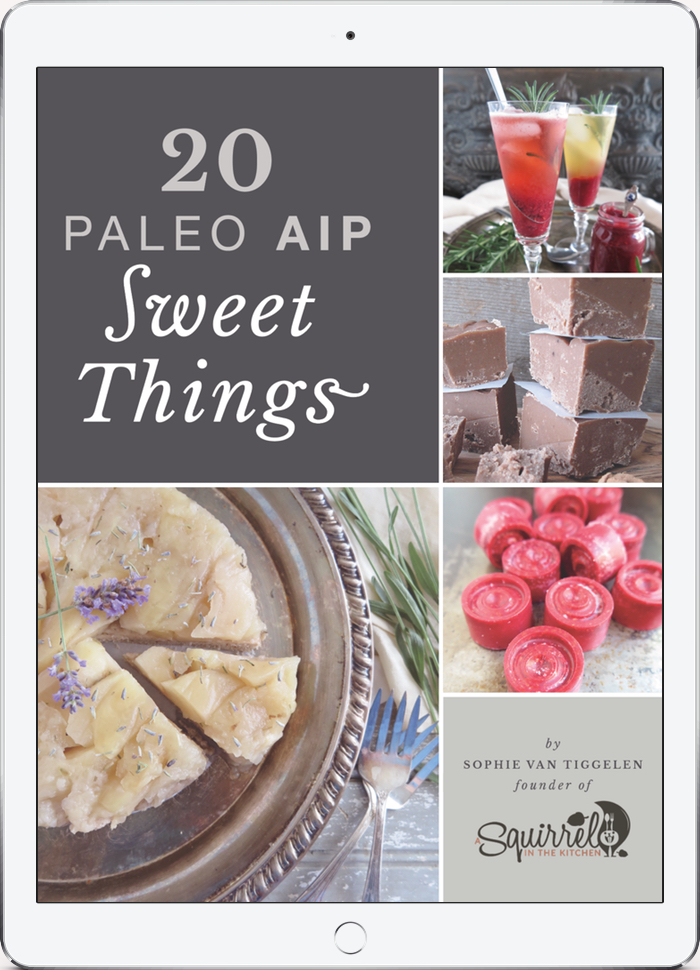 Click it to pin it!