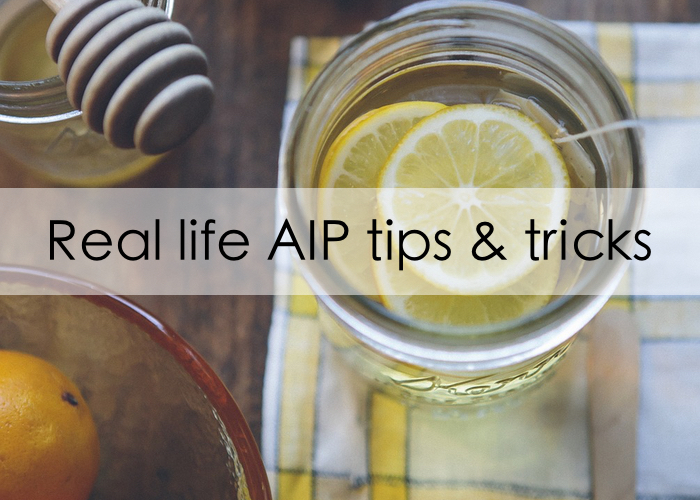 Real life AIP tips and tricks features stories from people like you who are using the Paleo Autoimmune Protocol to manage an autoimmune condition and live well in spite of the obstacles they may encounter. Healing from an autoimmune disease is not just about the food though. While the food you eat (and don't eat) is extremely important, other lifestyle factors are at play, such as reducing emotional stress, cultivating quality sleep, practicing regular exercise, or keeping a positive outlook on life. My wish for you is to draw strength and inspiration from these real life stories from all over the world.  To contribute your own story of recovery on the blog, click here to download the submission form. To read more real life AIP tips and tricks, click here.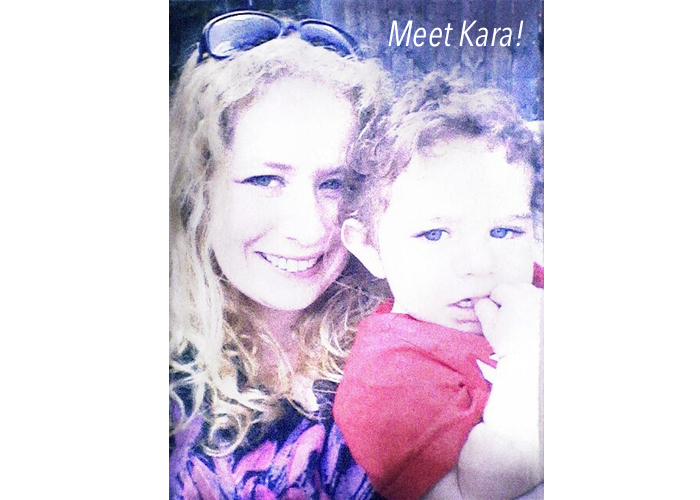 Name: Kara Vogt
Location: Stevensville, MI, USA
Diagnosis: Fibromyalgia, Hidradenitis Suppurativa (HS), Sjogren's Syndrome, Hashimoto's.
When did you start AIP? For the first time in July 2013, but I fell off the wagon. I started again in December 2015.
Have you reintroduced any non-AIP foods yet? I have tried to reintroduce eggs, nuts, seeds, and ghee. Some of it was a success and some of it wasn't. I reintroduced successfully eggs, some chocolate, chia seeds, cashews, and macadamia nuts. Unfortunately, I don't tolerate ghee, sunflower seeds (bye-bye sun-butter!), and almonds. I always know when a food doesn't agree with me because I have a puffy feeling, pain, and stiffness. My HS also causes my skin to break out. Through my experimentation, I also know for sure that I have to avoid dairy, white potatoes, and corn.
Which tips or tricks made your life easier in the kitchen and helped you stick with the AIP diet?
What are your top three AIP go-to meals that are easy and quick to prepare?
What are your favorite AIP snacks?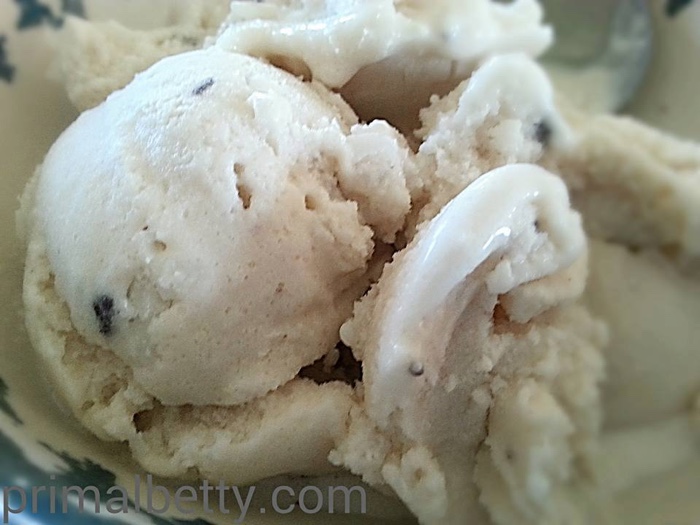 How do you manage to stay AIP outside of the house (at work, restaurants, travel, etc)?
What other lifestyle components have you implemented in your healing routine (sleep, stress management, exercise, etc)?
What advice would you give to a beginner just starting the AIP diet and lifestyle?
Be patient and take it slowly. Don't expect results overnight. Healing takes time. Be persistent and know changes will come. If you are hoping to lose weight, don't make that the main focus.
What are your favorite AIP resources?
The Paleo Mom and AutoImmune Paleo are two of my favorites blogs I came across early on. More and more, I am finding delicious recipes and a plethora of informational resources from so many wonderful AIP bloggers. I know that I am not alone and feel very special to be part of such a great community!
Among the other blogs I follow are Grass Fed Girl and PrimalGirl. Tara's blog, PrimalGirl, is actually what got me to start healing my HS with dietary changes. It was my gateway to the Paleo Autoimmune Protocol (AIP). Tara Grant is the author of The Hidden Plague.
One of my very favorite blogs is A Squirrel in the Kitchen. I absolutely love the name and the recipes are divine! Admittedly, the chocolate fudge is my staple chocolate go-to treat now! And the zucchini cheese – may God bless you! I love cheese but cannot tolerate it. This saved my life!
Kara is also a blogger! You can find her at PrimalBetty.com.
---