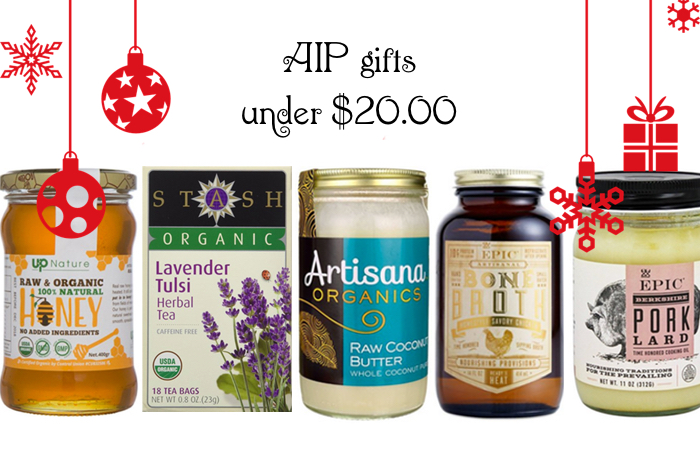 It is gift-giving season and you might be at a loss as to what to offer to a loved one who is following the Paleo Autoimmune Protocol (AIP). You wish to offer something useful, something they will like, and above all something they will be able to enjoy! If you are not familiar with the AIP diet, the task may seem difficult. In order to make gift-giving a little bit easier for you, I have created a list of my top 10 AIP gift ideas, all under $20. Based on my own experience and my personal preferences, these gift ideas are totally AIP-friendly, and they won't break the bank, either.
1 – Sea Salted Caramels from Sweet Apricity: If you haven't tried these yet, you are missing out! These are possibly the best sea-salted caramels I have ever tasted! Melt-in-your-mouth, creamy, with a perfect balance between sweet and salty, Sweet Apricity caramels are made with only 5 ingredients and are totally Paleo/AIP-friendly. Free from dairy, grains, nuts, or eggs, these caramels are prepared in small batches, hand-poured, and hand-wrapped!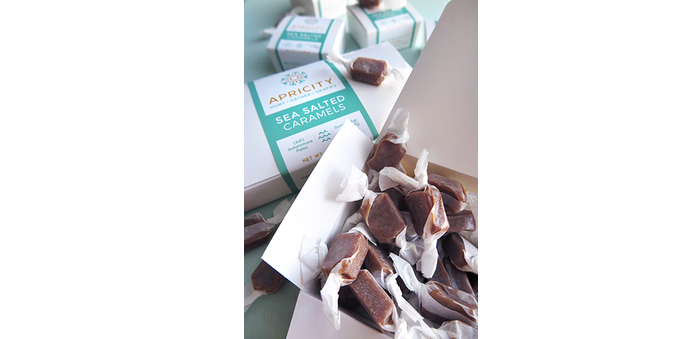 2 – Organic Raw Honey: There is nothing that I appreciate more than a warm cup of tea with a little spoonful of organic raw honey! Any time of the day, it is always a relaxing experience which helps me slow down and enjoy the moment. Honey is 100% natural and a powerful immune system booster, among its many other health benefits.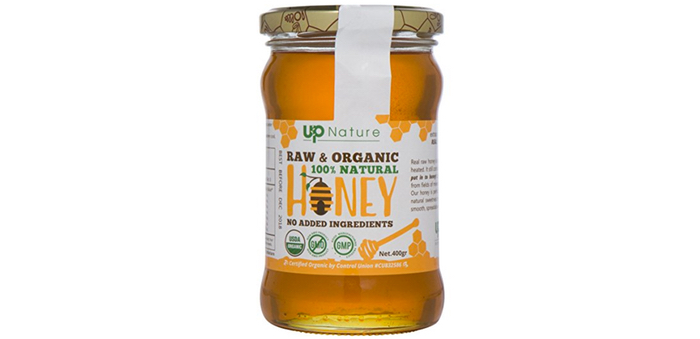 3 – Organic Lavender – Tulsi Herbal Tea: Since I have had to quit drinking coffee (sigh), I have been looking for a long time for a caffeine-free tea that I would enjoy. This one fits the bill and I can enjoy it at any time of the day, with or without a teaspoon of honey!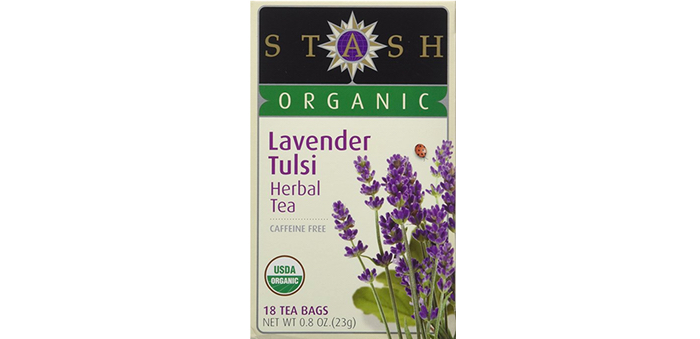 4 – Organic Gemini Tiger Nuts: You might think that these are nuts, but they aren't! Tigernuts are in fact a small root vegetable rich in prebiotic fibers, which makes them AIP-friendly and also safe for people suffering from a tree nut allergy. They have an earthy flavor and are a great alternative if you miss nuts.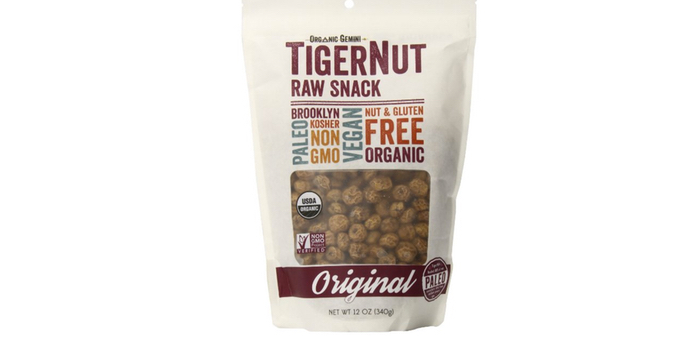 5 – Artisana Raw Coconut Butter: Have you ever tried a coconut butter stuffed date? If not, you are missing out 🙂 Of course, you can use coconut butter in many other ways (like in this loaded sweet potato recipe). It makes a wonderful replacement for any other nut butter. I have also seen the coconut butter in small pouches, which would be perfect for traveling.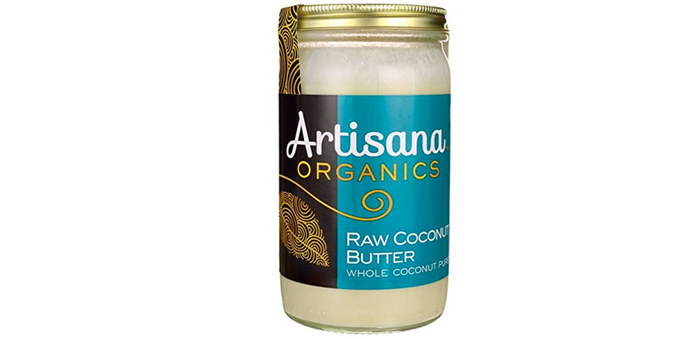 6 – Epic Pork Lard: You might be surprised that pork lard would make this list, but let me assure you it is worth its weight in gold for an AIPer! Use it liberally when cooking, especially with roasted vegetables. Yum!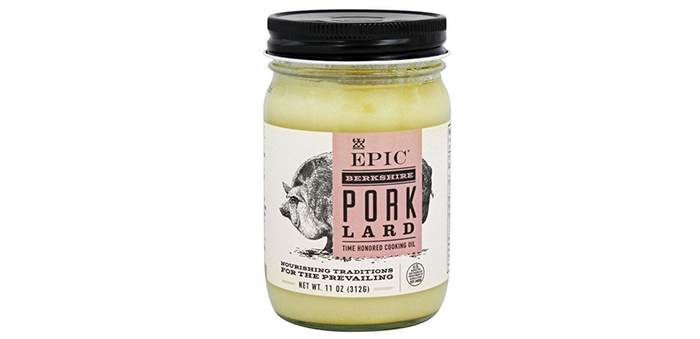 7 – Epic Artisanal Sipping Bone Broth: It's not a secret that bone broth is one of the staples of the AIP diet and is well known for its gut-healing properties. If you don't have the time to make your own bone broth, this is the next best thing. Sip a small serving every day to nourish and heal your body.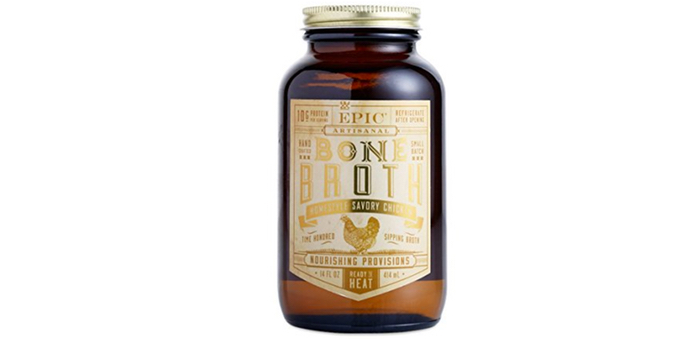 8 – Organic Extra-Virgin Olive Oil: This is by far my favorite oil. I use it every single day in my cooking. I guess it is no wonder since I love French cuisine so much! It is also a safe fat to use on the AIP diet.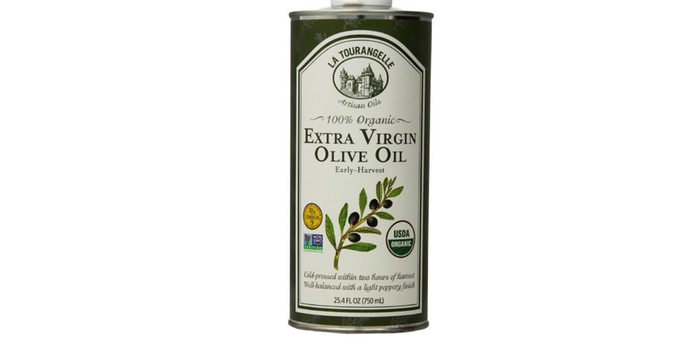 9 – Organic Balsamic Vinegar of Modena: Balsamic vinegar is the Rolls Royce of all vinegars in my opinion! Rich, fruity, and deliciously perfumed, I like to use it in a vinaigrette, or to add a burst of flavor to roasted meat. This adorable little bottle makes a perfect gift for the foodie in your life!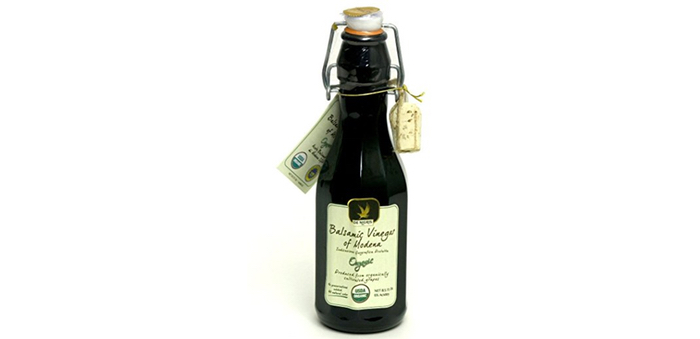 10 – French Fleur de Sel Sea Salt: Salt is the primary spice in my AIP kitchen, so that is why I use only the best! In fact, I alternate between 3 favorites: this pink Himalayan salt, this celtic sea salt, and finally the French Fleur de Sel (hailing from the Camargue – South of France). The latter has a more rustic appearance than your usual table salt and is used as a finishing salt to flavor and garnish food.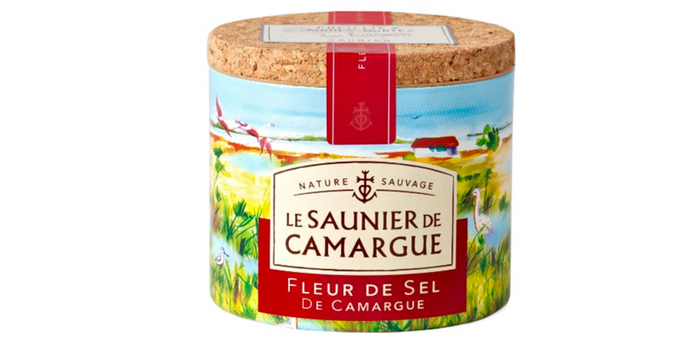 And now the giveaway 🙂 The prize is 3 boxes (12-count) of AIP sea-salted caramels from Sweet Apricity! This giveaway is open to US domestic participants only and will run until Thursday December 15, 12:00AM Mountain Time. A winner will be randomly chosen (by the Rafflecopter widget) and will be contacted by email. You have 48 hours to claim your prize. If I don't hear back from you within 2 days, another winner will be selected. That's it! Have fun 🙂
Click it to pin it!