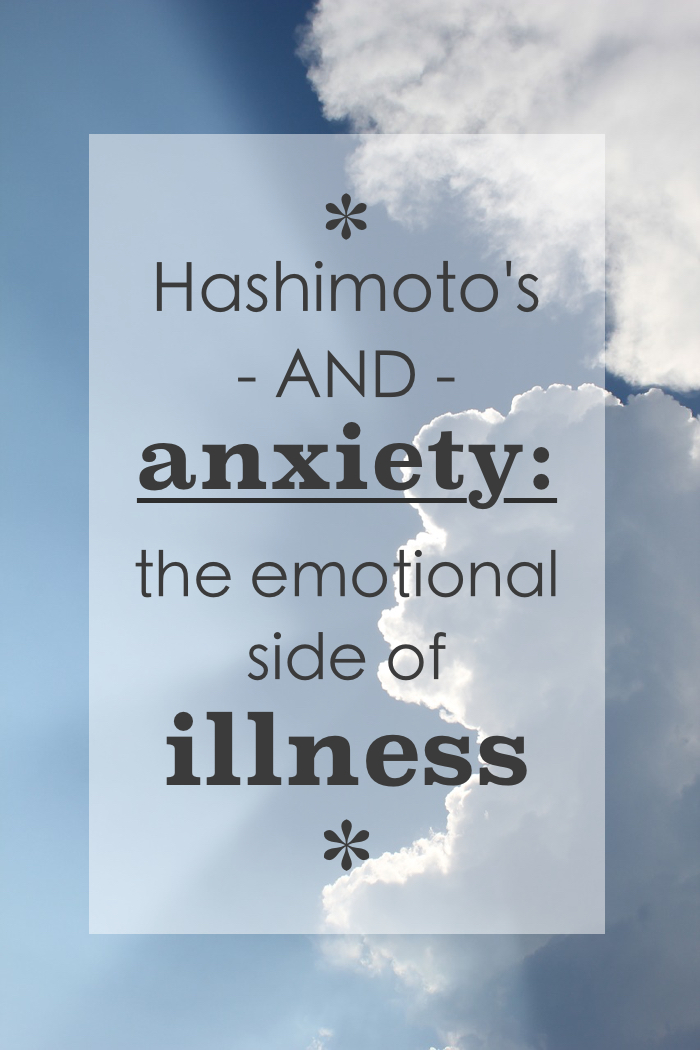 I have had the pleasure of talking recently with the lovely Kerry Jeffery from Emotional Autoimmunity. In this video, we are talking about Hashimoto's and the emotional aspects of dealing with an autoimmune disease. As many of you know, Hashimoto's often comes with devastating effects on your emotional wellbeing. Anxiety, panic attacks, insomnia, depression.
The disease left me with an invisible scar that took much longer to heal than my physical symptoms.
Kerry is a counselor, clinical hypnotherapist and Life coach, committed to living the best version of a happy, healthy life with 3 autoimmune diseases; Celiac, Hashimoto's Thyroiditis and Antiphospholipid Syndrome. She is following the Paleo Autoimmune Protocol and blogs about the emotional side of autoimmunity.
Here are the topics we touched on during this video interview:
What health issues do you have and how do they affect your day to day life?
What was the hardest part for you emotionally about coming to terms with your illness?
What positive changes or insights have you had as a direct result of your illness?
What advice can you share about dealing with the medical profession that has been most helpful or empowering for you?
Has having your illness changed the way you feel about your body?
What would you most like people to understand about your illness?
What changes have you made to your life to help you create better health and what was the most challenging?
Have any of your relationships changed as a result of becoming chronically ill?
What advice would you give the parter and family of someone with your illness?
What is the one thing that you have done that has made the biggest difference to how you feel and live now?
To learn more about Hashimoto's and anxiety: Hashimoto's and anxiety (part 1) – Hashimoto's and anxiety (part 2) – Reversing Hashimoto's: the story of my recovery.