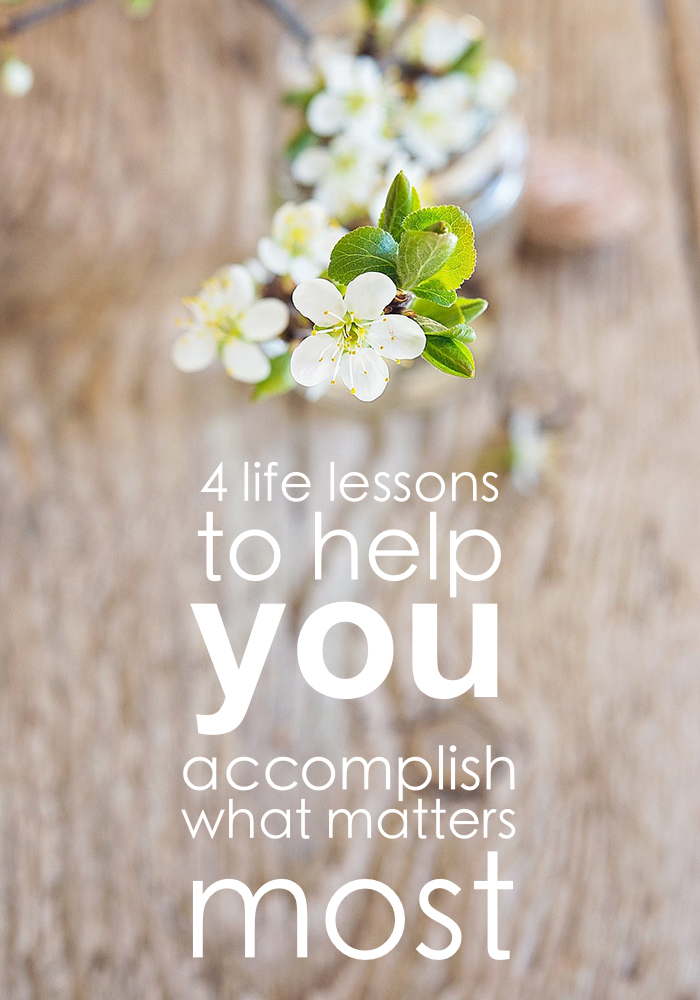 My new cookbook "Simple French Paleo" is out in the world now and I feel a deep sense of satisfaction and accomplishment. I am sure you know the feeling as it can apply to many situations in life. This book is not just another paleo cookbook. It is the result of my own healing journey from a debilitating autoimmune disease (Hashimoto's Thyroiditis). After over a year of hard work and determination, I am so happy to share with you the story of my recovery and the delicious food I enjoyed — and still do — on the Paleo Autoimmune Protocol (also referred to as AIP) to heal my body.
I poured my heart and soul into this cookbook, along with a small fortune in grocery bills, editing and proofreading services, as well as design work. I chose the route of self-publishing because I didn't want to be subjected to the requirements of a publisher or a deadline I might not have been able to meet due to health reasons.
As my friend Mickey Trescott (who wrote the foreword for Simple French Paleo) and I were reflecting on this, we both agreed that self-publishing a cookbook and managing an autoimmune disease at the same time is really a TOUGH JOB!
To paraphrase her words: "Self-publishing is NO joke (I know, I did it too!). From the outside, it may seem like the cookbook writing process is one glamorous photoshoot after another… In reality, many months of hard work and dedication go into recipe development and testing, to be followed by an excruciating phase of editing, design, and a heck of a lot of logistical planning and marketing. The work never seems to end!"
Along the way, I have learned valuable life lessons that served me to see this project through.
Commitment matters
From the start, I have paid particular attention to details to make sure that every single recipe would prove easily replicable and would turn out as delicious and satisfying for you as they did in my own kitchen! This required a lot of recipe testing on my part (often, the development of a new dish requires a lot of tweaking and adjusting this and that), and the seal of approval of my "secret testers." Their feedback was instrumental and allowed me to adjust many recipes so they would be just right.
Be patient and spend time learning the basics
The creation process of a new recipe can be messy and all over the place. As I work in the kitchen, I usually quickly jot down ingredients and measurements in a notebook. These scribbled notes need to be reorganized and formatted before publication. There are in fact many rules to follow when writing up a recipe. How to list the ingredients, in which order, how to name them, how to write clear and concise directions, … This was a monumental task for me because French is my native language AND I had to familiarize myself with the unknown art of recipe writing. I wouldn't have been able to accomplish this without the help of my good friend Joanna (aka Joanna Frankham). We spent long hours on Skype, slowly and thoroughly editing every single recipe until we couldn't keep our eyes open!
Know when to ask for help
When finally all the recipes were ready to go, I still had to compose the introductory part of Simple French Paleo (where I explain my story and the tenets of the Paleo Autoimmune Protocol) and create the design of the book. At that point, I recognized my limits and decided to reach out to the lovely Chelsey Luther for the design. I am so glad now that we partnered on this project! She is extremely talented and everyone is falling in love with the cookbook cover! Chelsey was able to translate my initial vision into a truly beautiful and elegant, French-inspired design that makes this cookbook extra special.
There is always something to be grateful for
As you make your way through Simple French Paleo, you will notice picturesque snapshots of the French region known as Provence. Right from the start, I knew that I wanted this cookbook to be deeply rooted in French cuisine and culture. The stars aligned and I was able to travel to the South of France last summer with my family. I spent most of my time roaming the countryside, snapping pictures that would later serve to create the old-world atmosphere of the book.
Even though I couldn't partake of all the incredible food (including bread, cheese, and wine) France has to offer, this trip was incredible and I enjoyed every moment of it. I sincerely hope that, even for a brief moment, you will be transported to the Provence I love so much: a place where people seem to live at a slower pace and enjoy a simpler life.
These life lessons helped me accomplish what mattered to me. Of course, they do not apply only to book writing and publishing! I realize now that I applied these same principles when I decided to start AIP and heal myself.
Before you go, let me know in the comments which life lessons or principles helped you accomplish your goals.