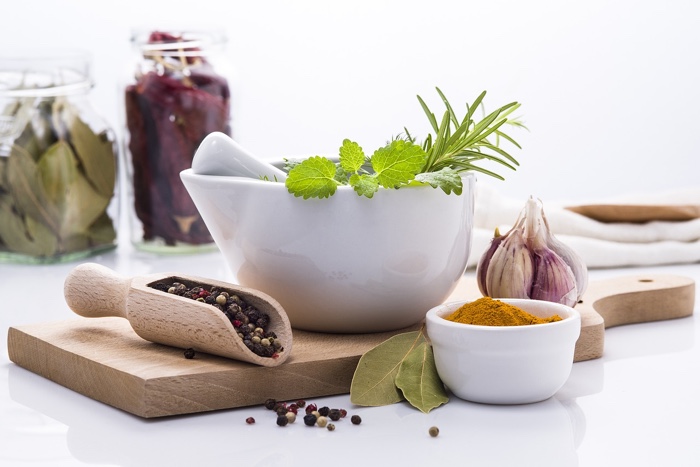 Herbs and spices are a wonderful way to add a pop of flavor to any dish! For those following the Autoimmune Protocol (also referred to as the AIP), navigating the land of herbs and spices can be tricky. Some of them are safe to eat, and some of them are to be avoided during the strict elimination phase of the AIP.
For your convenience, I have created a PDF document with all the herbs and spices allowed on the Autoimmune Protocol, and all the ones to avoid. Click on the link below to download the file directly to your computer. You could even print and laminate the page and keep it in your spice drawer in your kitchen!
Click here to download the PDF directly to your device.