Keeping up your workout routine when suffering from an autoimmune disease is a vital part of your self-care and healing process.  The long-term benefits of exercising far outweigh the temporary discomfort of a regular and moderate exercise routine.  Do whatever you can to keep moving, even if you are tired and don't feel like doing anything.  It will get better with time.  Exercise is very therapeutic in most cases of autoimmune conditions if it is done gradually and gently.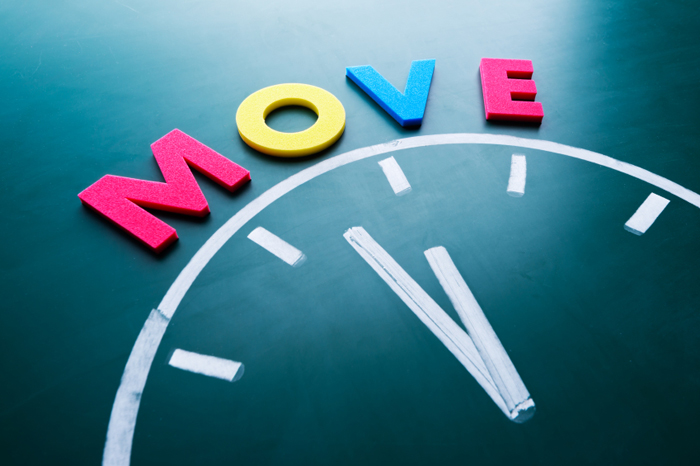 A workout makes you better today than you were yesterday.
It strengthens the body, relaxes the mind, and toughens the spirit.
When you work out regularly, your problems diminish and your confidence grows.
George Allen
My personal experience with exercise has been an up-and-down adventure.  At the beginning of my autoimmune journey, I was feeling exhausted all the time.  All I could do was get out of bed in the morning and go through the motions of taking care of my family.  As I started to follow the autoimmune paleo diet, my symptoms of intense fatigue and joint pain improved steadily and I slowly regained energy and vitality.  Eventually, I became serious about my workouts and on those days when I was feeling good, I would push myself too hard for too long.  After a while, I always ended up exhausted again and dealing with exercise-induced flares.  I came to understand that too much exercise can be harmful.  I have had to find more balance in this area of my life: pace myself and respect my limits.
Here are some tips I find useful to keep up a safe exercise routine:
1.  Go at your own pace and figure out what works for you. Start slowly with your workouts and boost your activity level gradually. Some days will be harder than others so you will have to adjust your workout accordingly. If you miss several days or weeks because of a flare, don't beat yourself up about it, just make sure you get back to your exercise routine as soon as your symptoms have subsided.
2.  Listen to your own body. Hold off on exercise when you're sick or feeling very fatigued. Cut back if you cannot finish an exercise session, feel faint after exercise or fatigued during the day, or suffer persistent aches and pains in joints after exercising.
3.  Choose low-impact exercises. Low-impact activities are easier on your joints, back and knees. Consider exercises like walking on the treadmill, yoga, Pilates, weight training, low-impact circuit training and swimming. Add in cardio and aerobics which fit your ability levels such as rowing, stationary bike or outdoor cycling, step climbing, and elliptical.  
4.  Warm-up and cool down. Take five to 10 minutes to warm up and cool down properly each time you workout.
5.  Limit the frequency.  Cardio training should be limited to two or three times a week, for a maximum of 1 hour for those suffering from an autoimmune condition. Don't overdo it as over training can work against you and your recovery. 
6.  Hydrate well.  Make sure you drink plenty of water to keep yourself well hydrated!  A good rule of thumb is to drink 2 cups (16 ounces) of water about 15 minutes prior to your exercise program and another 16 ounces after you cool down. Be sure to drink during exercise, too.
7.  Fuel your body.  Don't embark on a cardio workout on an empty stomach!  Make sure you eat adequately in order to maintain your energy level throughout the workout.
8.  Add Variety.  It is best to vary your aerobic activity in order to avoid overuse injuries.  Also, your body will adapt if you do only one type of exercise, and you will find yourself getting less benefit from it.
9.  Get adequate rest.  Make sure you get enough rest in between your workout sessions and also adequate sleep to allow your body to recover.
---
If you enjoyed this post and are looking for more information on exercise with an autoimmune disease, read these as well: